Bulletin Board
CAROL HOFFMAN...

ONE OF OUR OWNERS PASSED AWAY JUNE 1, 2022.

...ALL THAT KNEW HER AND CONDUCTED BUSINESS

WITH HER KNOWS SHE WILL BE SORELY MISSED.

SHE WAS AN IRREPLACEABLE GRAND LADY

AND THE LOVE OF MY LIFE FOR 50 YEARS.

PAPER SHORTAGE MEANS PRINTING BOOKS MAY COME TO A HALT

OR SLOWED CONSIDERABLY...2022

Many book printers are on allocation for paper from the mills.

We will be experiencing certain titles not being available. No paper...No books.

Across the nation, printers and direct mail houses are experiencing a massive paper shortage.
Some stocks are simply no longer available, while others are taking much longer to be delivered.
Paper that is available is dramatically rising in price. (internet alert)...
We keep a large supply of our titles... but some titles and bibles from other vendors that we carry
are starting to become slower to get or backlogged to be reprinted at a future date when paper
becomes available.

WHY IS THIS HAPPENING...
Domestically, US mills simply cannot keep up with the demand for paper.

We saw this issue even before the pandemic, when mills were shifting away

from producing print paper and were instead focusing on more profitable materials

such as corrugated boxes and brown paper. But during the pandemic, printing paper production

stopped almost completely.

We are doing our best to find paper and trying to hold cost down...we will keep you updated!
WE COULD USE A MAIN DISTRIBUTOR FOR OUR BOOKS IN AUSTRALIA , ENGLAND, SCOTLAND, ETC.

CONTACT US THROUGH EMAIL IF INTERESTED! www.artisanpublishers1907@gmail .com

TIP... if you can't find the book (on this front page) that you were interested in the last time
you visited our site..."refresh" the page until you find it. We have more titles than we can
display at one time on our front page!

ALL ORDERS IN BY 3:00 PM (CST) WILL BE SHIPPED SAME DAY!

NEW PHONE ORDER HOURS
12:00 - 3:00 PM (CST) M-F

Our cart store (website) only processes

books orders for the United States.

International orders must be done

by phone or email.

artisanpublishers1907@gmail.com

918.682.8341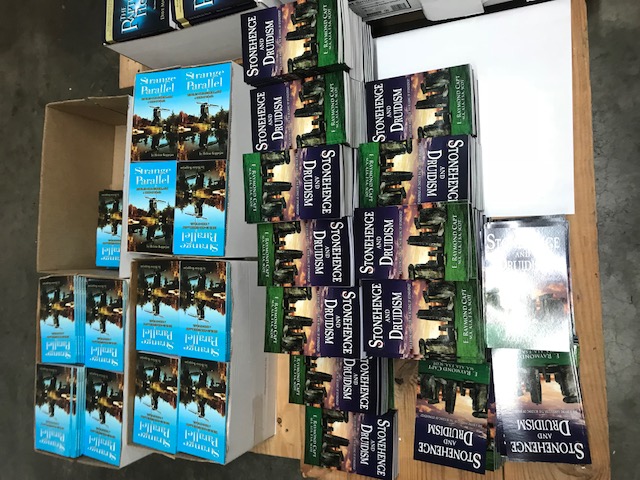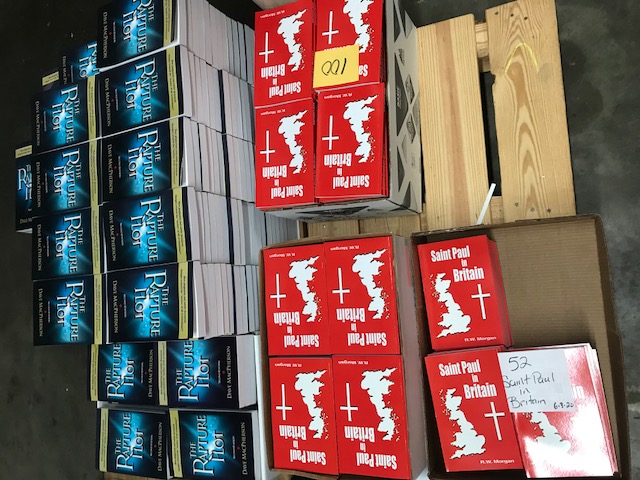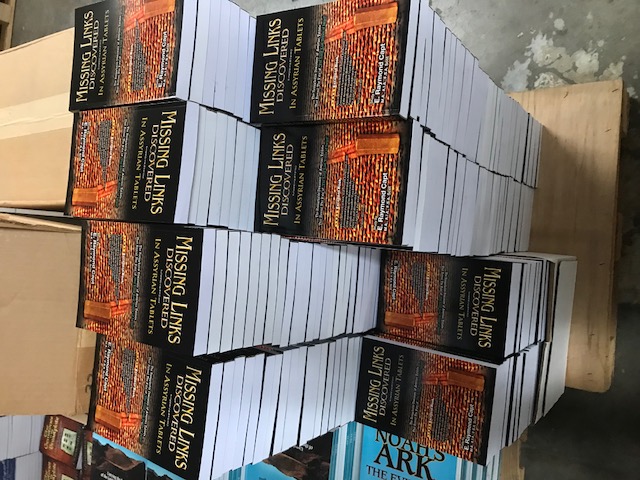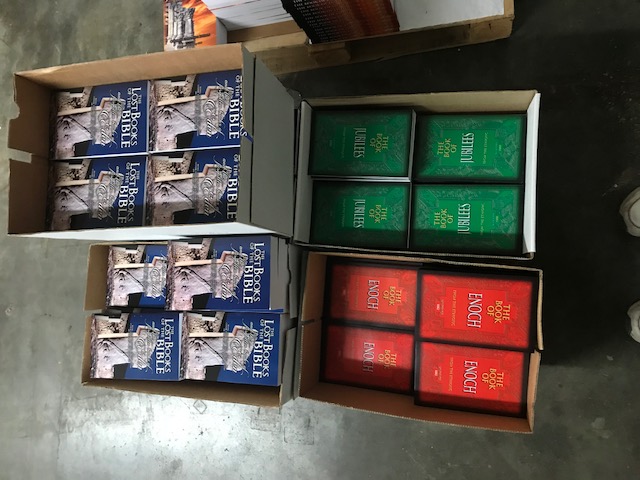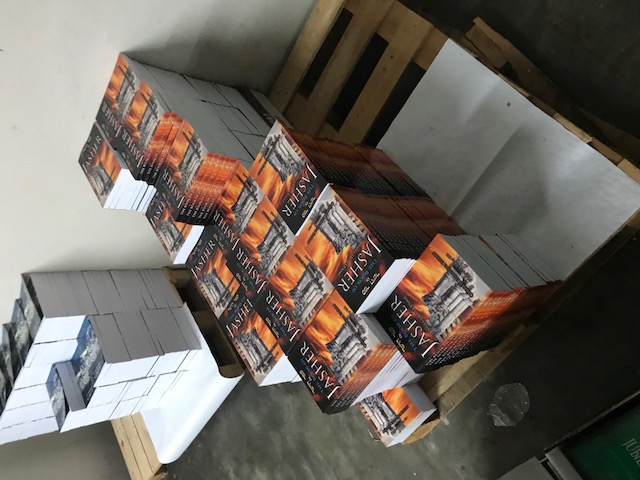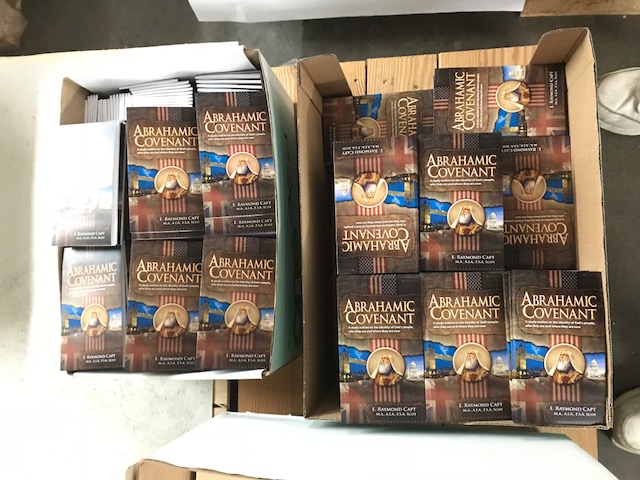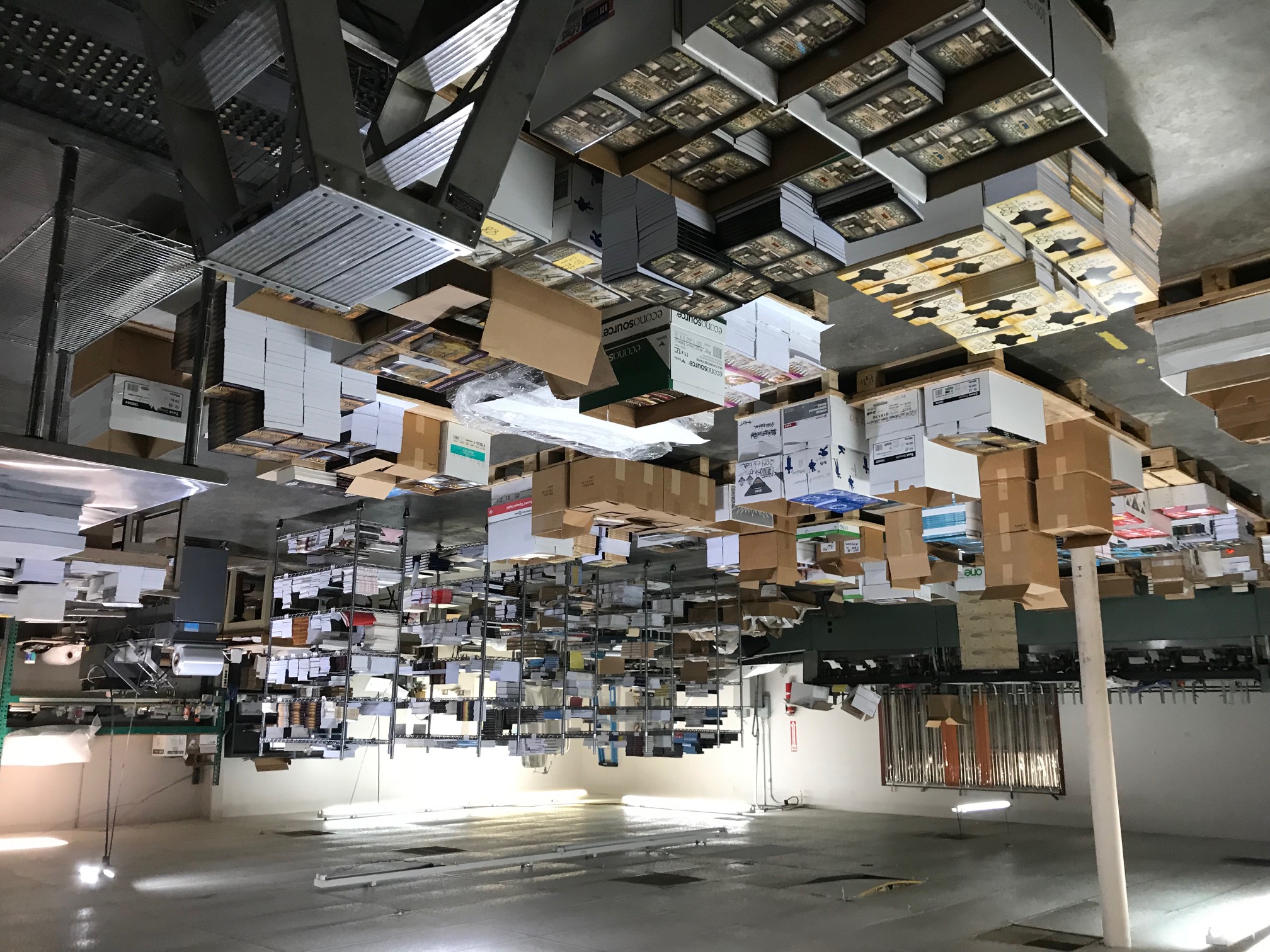 We try to carry hundreds of our book titles in stock at all times!