Bulletin Board
THANK YOU FOR YOUR SUPPORT OF OUR MISSION & SITE!

NEW PHONE ORDER HOURS


12:00 - 3:00 PM (CST)
......"IF YOU HAVE TRIED TO CALL US IN THE LAST MONTH

MON - FRI WE HAVE HAD DAILY PHONE & INTERNET PROBLEMS
WITH OUR CARRIER. PLEASE KEEP TRYING WE ARE
HERE!
Our cart store (website) only processes

books orders for the United States.

International orders must be done

by phone or email.

artisanpublishers1907@gmail.com

918.682.8341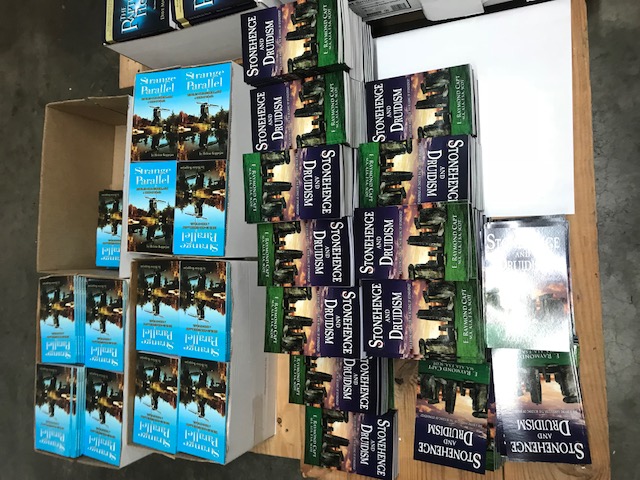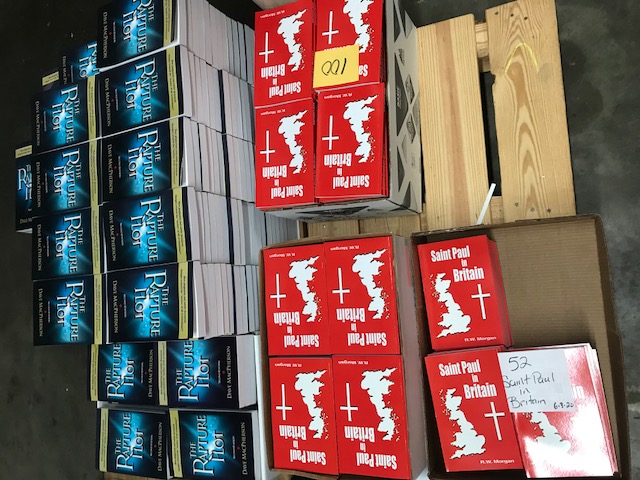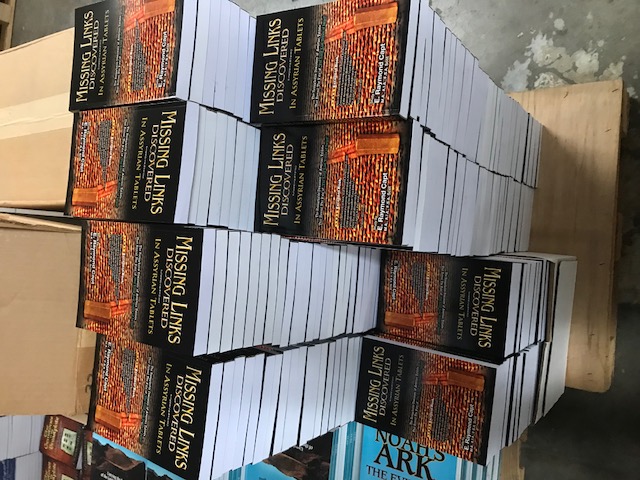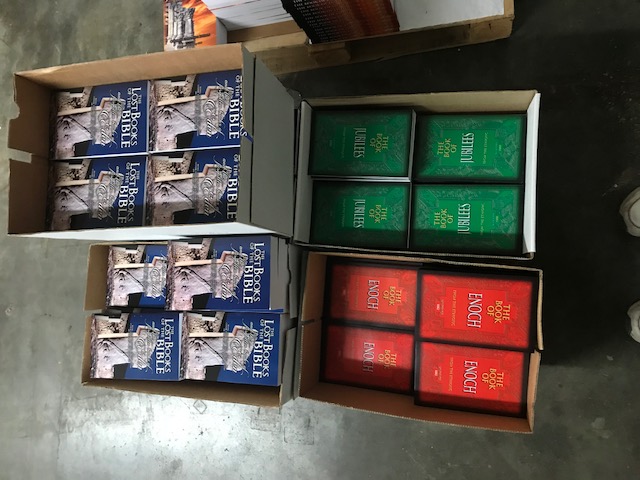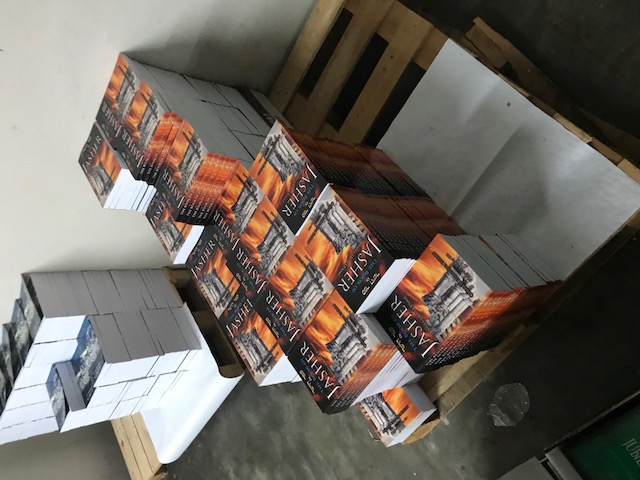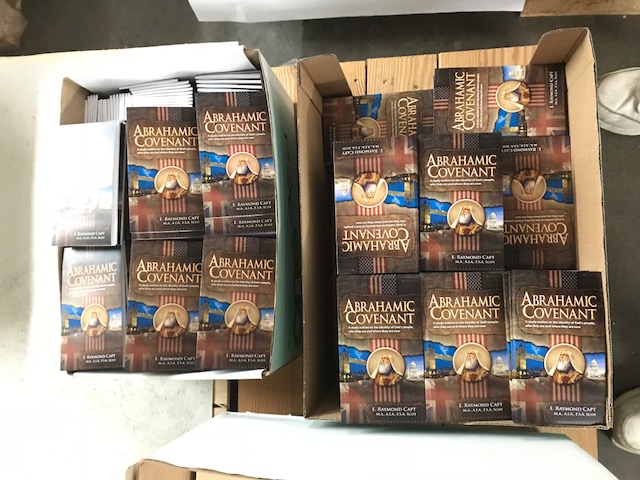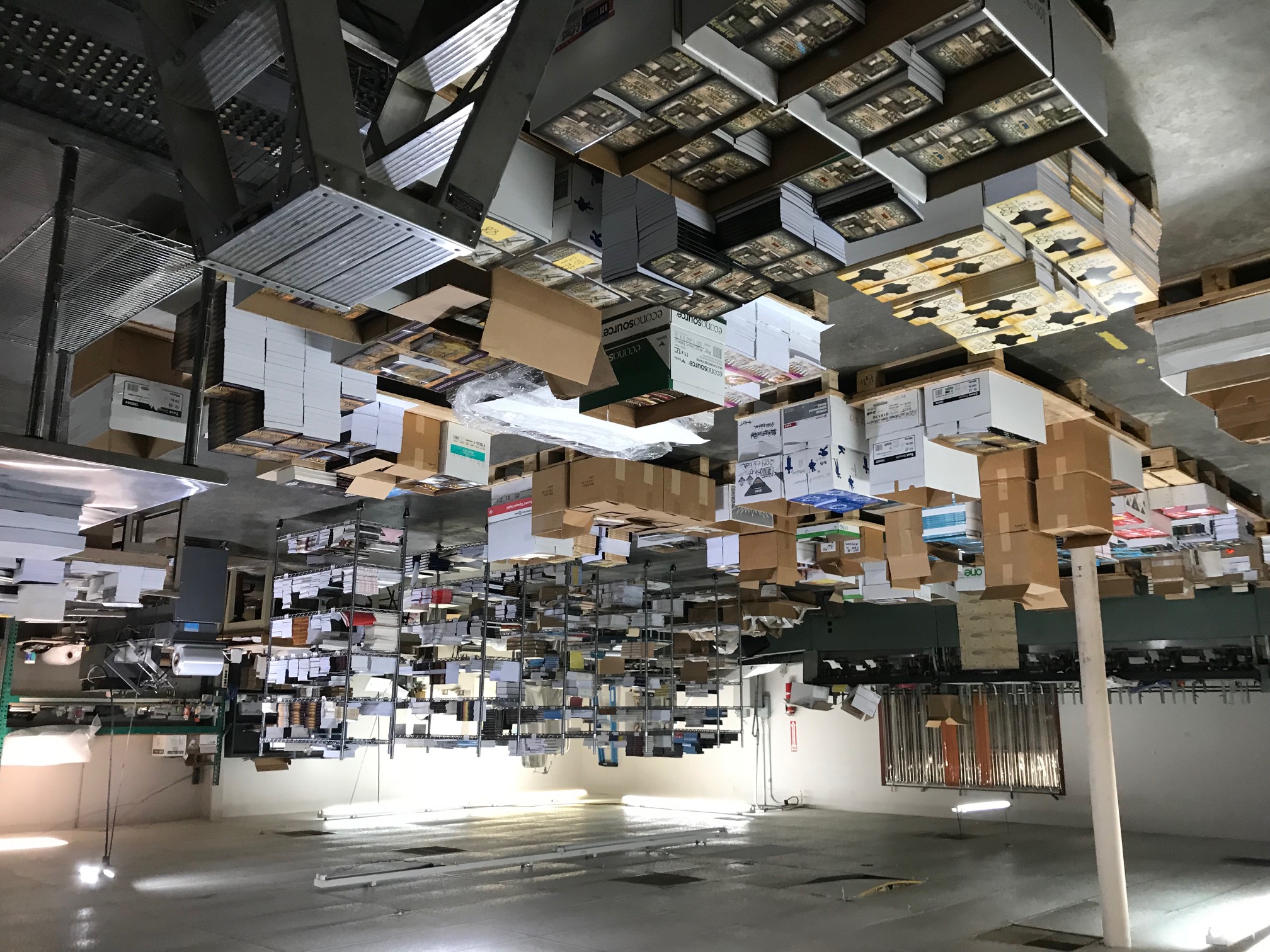 We try to carry hundreds of our book titles in stock at all times!